Líra Group
a major player in the Hungarian book market
General introduction
As its predecessor was founded in 1842, the Líra Group is one of the oldest companies in Hungary that has functioned continuously. In its current form, it has been operating for more than 25 years. Líra Group includes a leading book distribution company, the biggest chain of bookstores in  Hungary, an online bookstore and a book club.
Líra Group has the biggest book wholesale department in the market with partners such as Auchan, Müller, Kifli.hu, Aldi. We also provide a cash & carry department supplying retail trade partners.
Besides being a major distributor, Líra Group is also an important cultural actor in the Hungarian book market: the company owns seven publishers, two cultural venues, a private art agency, and a print and online events magazine, as well as a self-produced magazine.
Our bookstore chain
Our bookstore chain currently consists of ninety-six shops: seventy two Líra shops and stores and three music & book stores operated by our music publisher, Rózsavölgyi & Co, Hungary's oldest music publisher. More than half of our shops are located in downtown shopping malls, such as Árkád in Pécs, Sió Plaza in Siófok, Debrecen Plaza, and in suburban retail centres like Next Stop in Székesfehérvár and Csömör, and Buy-Way in Dunakeszi and Soroksár.
Our stores offer a wide range of products, from a large variety of books (Hungarian and world literature, books in foreign languages, educational books, textbooks and dictionaries, science non-fiction, etc.), through DVDs and CDs, to stationery, toys and gifts.
According to a recent survey Líra bookstores have a stable customer base countrywide. Most of those surveyed characterized Líra's bookshops as 'traditional bookshops' and found them pleasant and welcoming. Besides the friendly atmosphere, a number of respondents mentioned the diversity of books available and various non-book products as another strength of our shops.
Uniquely in Hungary, we assure the acquisition of an item unavailable in a given store within seventy-two hours of the placement of an order. We put great emphasis on employing knowledgeable and reliable staff in our shops.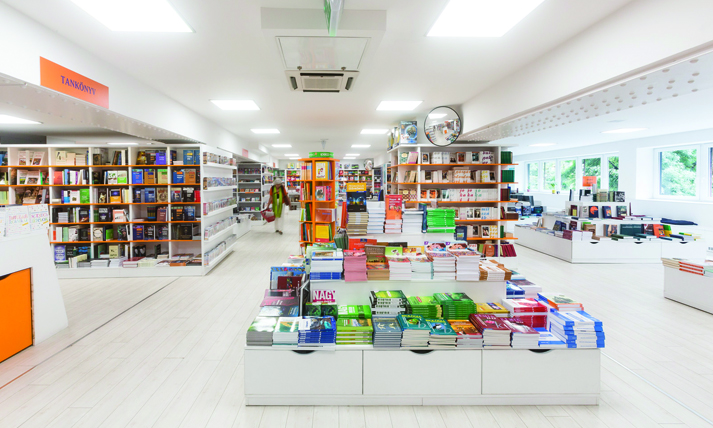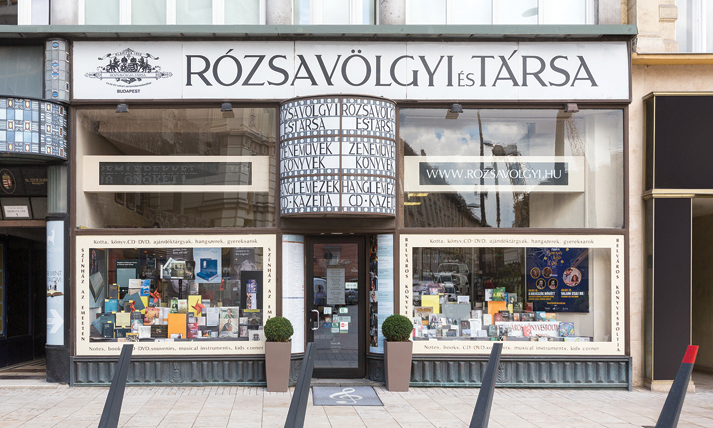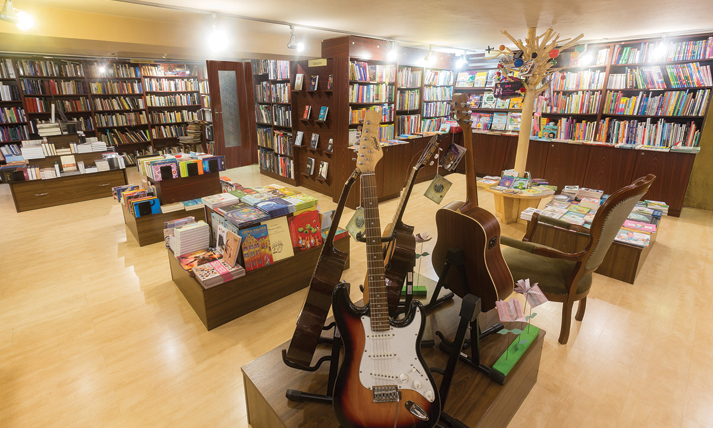 Wholesale department
In the summer of 2003, our group opened the largest book distribution company which has been supplemented with an online branch ever since. Besides traditional wholesale distribution, this department serves our bookstores, our franchise bookstores, and is also responsible for distribution for our own publishers and for those publishers whose books we distribute exclusively. Besides traditional bookstores, our wholesale department serves the most important hypermarkets (e.g. Auchan, Aldi) and specialist chain stores (e.g. Drogerie Müller, Media Markt) as well.
Similarly to our book stores, we lay great emphasis on selling a large variety of products in our wholesale department as well; we keep twenty-five thousand products by several hundred publishers on stock continually. Besides, we take special care of making novelties always available for our customers as soon as possible.
Renewed online department
Our online store, lira.hu, is one of the biggest and oldest webstores in the Hungarian market. We always try to keep up to date with changing customer needs and fast-paced technological development. In order to be able to process orders more quickly and to maintain a wider range of products in the webstore, the online department moved to a new, modern and significantly larger warehouse in 2018.
Líra loyalty card
We are firmly committed to our regular customers in the bookstores as well as in the webstore, providing them with special offers and weekly newsletters. With Líra's loyalty program, regular customers can shop in our bookstores at a discount. Additionally, a variety of other discounts are available to all customers in our bookstores and webstore every month. The Líra bookstore chain sells gift cards and vouchers that are popular gifts for birthdays, Christmas and other occasions.
Fidelio Cultural Magazine
Líra Group also owns the oldest and largest private art agency in Hungary, Pentaton Artist and Concert Management, an agency which celebrated its 25th birthday in 2014, as well as one of the biggest online event planning and cultural sites, fidelio.hu, which also produces a monthly printed magazine. Since its foundation in 2001, fidelio.hu has been one of the most visited and significant cultural sites in Hungary. The website offers up-to-date information about a wide range of cultural events both in Hungary and internationally, while the printed events magazine is an indispensable guide for all those interested in high-quality entertainment. The events magazine is distributed throughout Hungary, efficiently reaching out to culture-oriented audiences outside Budapest as well.
Könyvklub Magazine and podcasts
We produce a magazine for book lovers, Könyvklub. Published six times a year, the magazine is sent to our book club members.
Besides producing magazines, Líra also supports daily radio broadcasts on books: we regularly provide content to Klubrádió and Inforádió.
Líra Könyv Zrt. has launched two podcasts. Buksó, a collaborative series of 24.hu and Líra, hosted by Krisztián Nyáry, focuses on books and writers, readers and reading, while Lírástudók, a podcast hosted by Anna T. Szabó and Petra Grisnik, provides guidance to the latest releases in bookshops, with various book recommendations and in-depth conversations.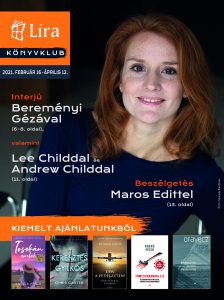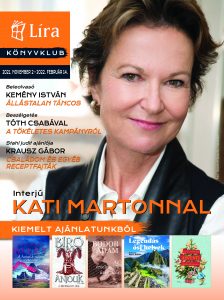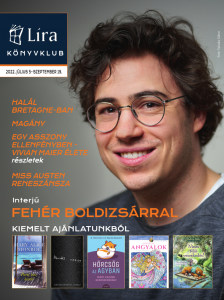 Rózsavölgyi Szalon Arts & Café
Líra Group operates two venues in the heart of Budapest where we organize and host theatre and performances, author readings and book launches. The Rózsavölgyi Szalon Arts & Café, an artistic hub in downtown Pest, opened on 11 April 2012. From the outset, the salon hosted per formances based on outstanding Hungarian and international literary works. Besides socializing and discussing ideas, discovering fresh talent has always been an important role of literary salons. Accordingly, young artists often appear alongside more famous names in the Rózsavölgyi Szalon.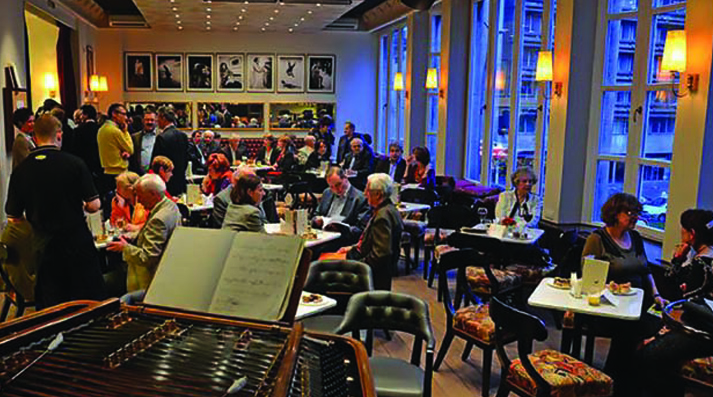 Magvető Café
The other venue owned by Líra Group is the Magvető Café. Opened in 2017, the café was awarded a special prize for 'Communal Space of the Year' in the same year in a contest for the title of Office of the Year. The café, named after the most prestigious literary publisher in Hungary, is a cultural venue where audiences can meet authors and performers in an informal atmosphere after events, while having a cup of coffee and a pastry.
Magvető Café doubles as a bookshop, where the complete backlist of Magvető Publishing that is available on the market can be purchased. The café is also an excellent venue for guests who would like to sit in a quiet place, reading or working.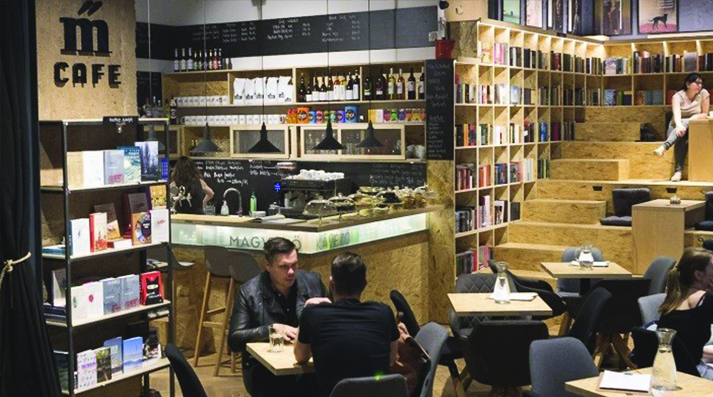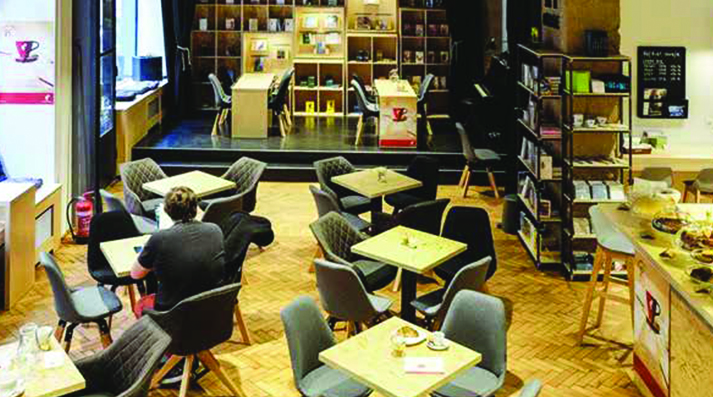 Major cultural events
Líra Group is also present at major cultural events: both as booksellers and as publishers, we regularly attend bookfairs and other book-related events, including the Budapest International Book Festival, the Festive Book Week, the Margó Literary Festival and Book Fair, and the annual Reading Night.
The seven publishers that comprise the Líra group of publishers enjoy excellent relations with the press. Cultural websites, journals and magazines regularly publish reviews of books by our publishers.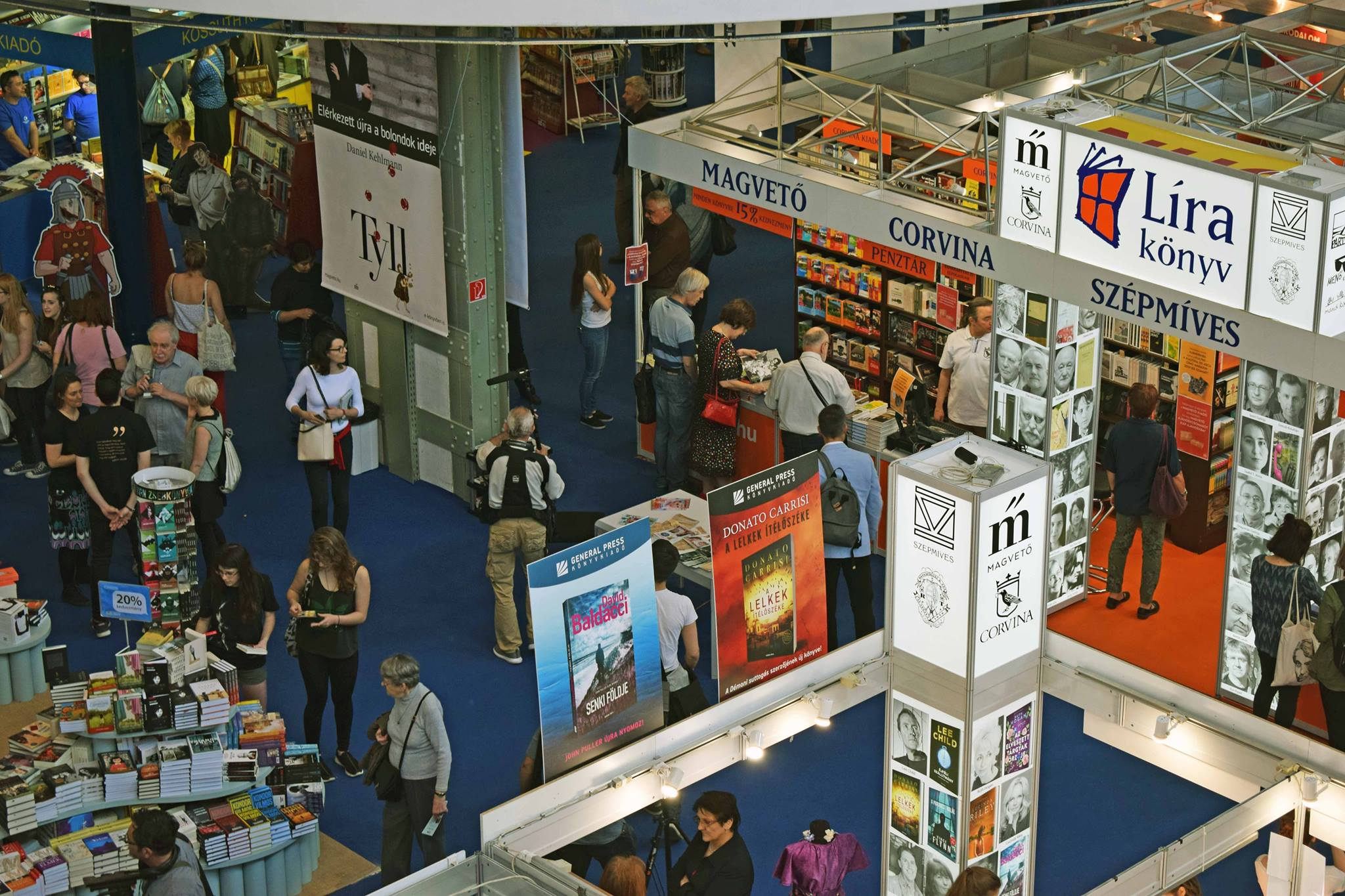 Our publishers
Our authors and our books have been awarded a number of prestigious prizes. The art albums of Corvina and the literary publications of Magvető have garnered several awards for their design. The first Hungarian Nobel Prize for Literature was given to Imre Kertész, a Magvető author, in 2002, while the first International Man Booker Prize awarded to a Hungarian went to László Krasznahorkai, another Magvető author, in 2015. Our group publishes international authors of such stature as J. R. R. Tolkien, Gabriel García Márquez, Anna Gavalda, Daniel Kehlmann and Karl Ove Knausgård, as well as some of the finest Hungarian writing, by authors including Ádám Bodor, György Dragomán, Péter Esterházy, Krisztián Grecsó, György Spiró and Krisztina Tóth.
Publishers belonging to Líra Group are among the most significant on the Hungarian publishing scene. Magvető and Corvina were founded more than fifty years ago, while Athenaeum and Rózsavölgyi revived a 180-year-old tradition. Manó and Menő Books are indispensable children's publishers. All these brands are well-known to the Hungarian reading public.
MAGVETŐ
Magvető has been the leading publisher of literary fiction in Hungary for over sixty years. Their authors include the most prominent contemporary Hungarian and international writers and poets. Besides contemporary authors, Magvető also publishes a number of classical writers. Magvető also acts as a literary agency for some thirty of their Hungarian authors.
Best-known international authors: J. R. R. Tolkien, Gabriel García Márquez, Michel Houellebecq, Daniel Kehlmann, Ludmila Ulitskaya, Anna Gavalda, Lydia Davis, Clarice Lispector, Karl Ove Knausgård, Annie Ernaux, Ali Smith.
Best-known Hungarian authors: László Krasznahorkai (International Man Booker Prize), Péter Esterházy, György Dragomán.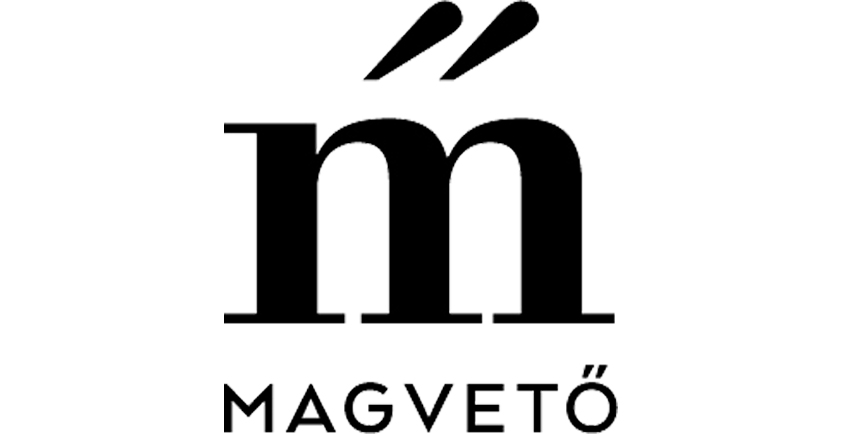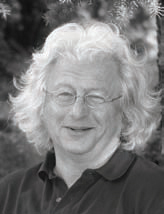 ATHENAEUM
Bookseller and publisher Gusztáv Emich opened his first bookstore in Pest in 1842. This marked the opening chapter in the history of the most illustrious brand of the Hungarian creative industry. Founded in 1868, by the end of the century Athenaeum PLC had a portfolio that embraced a publishing house, printing houses, newspapers and magazines, along with a book distribution chain. By that time, it had a 70% share of the Hungarian book market. This was the first modern media empire in the country. Today, Athenaeum is an adult fiction and non-fiction trade publishing house with an annual output of 70 new titles. Following in the footsteps of their founder, alongside commercially lucrative titles, Athenaeum places a strong emphasis on publishing high-quality non-fiction works in political science, sociology, and education, as well as literature.
Best-known authors: Paulo Coelho, J. M. Coetzee, Jodi Picoult, Cecelia Ahern, Jonas Jonasson, Frank Schätzing, Rachel Kushner, Eimear McBride.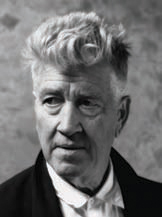 GENERAL PRESS
Founded in 1988, General Press is committed to publishing books that offer high-quality entertainment. By publishing romantic novels, women's fiction, thrillers and historical novels, the aim of General Press is to meet a wide variety of demands. They publish mainly English-language authors, but they also have titles by German, Italian, Swedish and Norwegian authors.
Best-known authors: Lucinda Riley, Lee Child, Nicholas Sparks, Chris Carter, Jeffrey Archer, Madeline Miller, David Baldacci, Beth O'Leary, Debbie Macomber, Charles Martin, Charlotte Link, Thomas Harris, Angela Marsons, Catherine Anderson, Elizabeth Hoyt, Volker Kutscher, Mary Alice Monroe, Veronica Henry, Monica McCarty, Zoltán Zajácz D., Dorka Mészáros.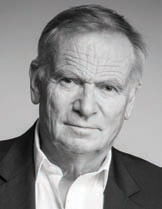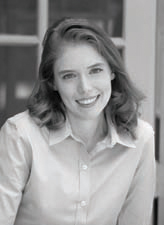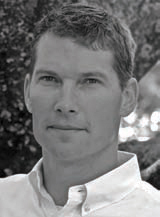 CORVINA
A quality non-fiction publisher since 1955, Corvina publishes handsomely produced books on history, psychology, current affairs, travel, art, cultural history, nature, popular science, environment, gastronomy, language, and language learning. Corvina's well-known series include: Eastern Sources, Northern Sources. Corvina has been translating and publishing Hungarian classics and tourist guides in English and German for many decades. Corvina is also the publisher of the German Marco Polo travel guide series in Hungarian.
Best-known authors: Kati Marton, Jonathan Haidt, Olivia Laing, Greta Thunberg, Georg Klein, Jessikka Aro, Declan Donnellan, Ronan Farrow, Guido Tonelli, George Szirtes, Jens Ivo Engels, Judith Schalansky, Ronald D. Gerste, Neil Sinclair, Joris Luyendijk, Hans Mommsen, Bergsveinn Birgisson, Yvonne Hofstetter, Wolfgang Behringer, Bruno Bettelheim, Andrew Scull, Anna Kåver, Angus Deaton, Dale Pinnock, William von Hippel, Bernard Lecomte, Francois Kersaudy, George Akerlof, Jaap Scholten, Jan Brokken.
Best-known Hungarian authors: Krisztián Nyáry, Ádám Nádasdy, János Bródy, László Sári, Zoltán Sumonyi, Gábor Görgey, Krisztián Ungváry, Gabriella Csiffáry, László Majtényi, Péter Medgyes, László Csabai, Bori Hoppál, Judit Csóka, Balázs Hajdú, Vilmos Molnár, Kata Janecskó, István Bart, Róbert Simon, Mónika Simonné Pesthy, János B. Szabó, Mihály Ráday.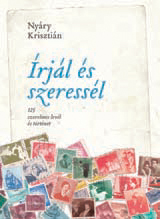 PARTVONAL
Established in 2005, Partvonal rapidly established itself as a reputable, medium- size publishing house on the Hungarian publishing scene. Their aim is to find high-quality entertaining and science non-fiction books. They have published a number of works in Hungarian translation by well-known contemporary authors, as well as some classics, and are also the publisher of several popular series on parenting, healthy lifestyles and the sciences.
Best-known authors: Agatha Christie, Tom Clancy, Sven Hassel, Leon Uris, Kate Mosse, Steven Pressfield, Elizabeth Gilbert, Patrick Süskind, Roberto Saviano, Steve Biddulph, Oriana Fallaci.
MANÓ KÖNYVEK
MENŐ KÖNYVEK
Manó Books was founded in 2004, with the aim of producing quality children's books for the Hungarian market and building up a list of prominent authors and titles, both domestic and foreign. Manó Books has grown rapidly over the years and today publishes approximately 230 titles a year from the very young (2+) to the young adult generation. Manó Books publishes a wide range of international authors, from quality non-fiction to quality popular children's and young adult titles. As of 2016, Manó Books launched a YA and NA genre imprint publisher, Menő Books (i.e. 'Cool Books').
We are proud to be the publisher of wellknown Hungarian contemporary authors and books from all over the world: Beatrix Potter's Peter Rabbit-books, Brambly Hedge by Jill Barklem, the Foxwood tales by Cynthia and Brian Paterson, Tony Wolf's children's stories, Quentin Gréban's picture books, novels by Lucy Strange, Katherine Rundell, Tamzin Merchant, Emma Carroll, Beth Reekles, Adam Silvera, and non-fiction books by Adam Kay. We also publish Johanna Basford's highly popular colouring book series. The German 'Conni and Max' books is one of Manó's most popular series, currently with over 45 titles. We are also publishing Disney Baby, Disney Junior and Disney Learning books.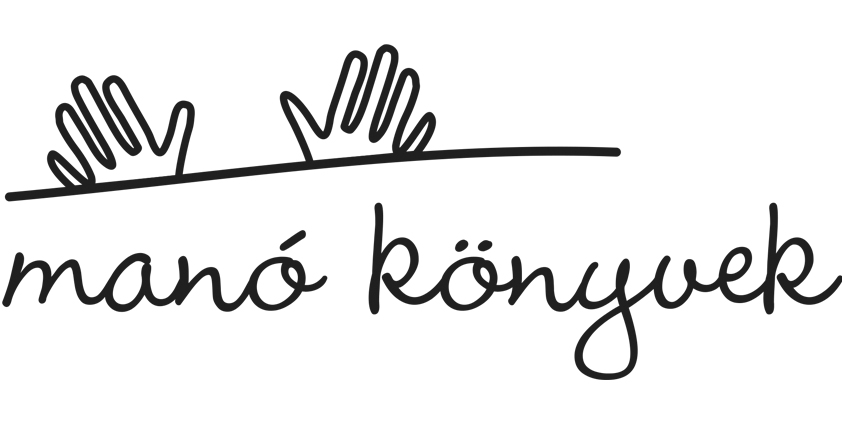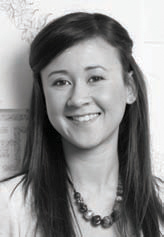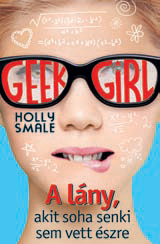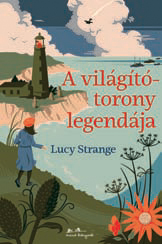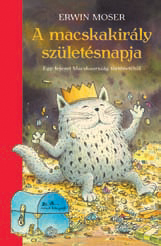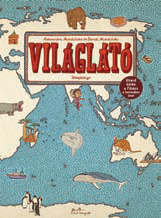 RÓZSAVÖLGYI & CO
A publisher of books on music, Rózsavölgyi, founded in 1850, also publishes sheet music and sound recordings, especially CDs. Besides its own publications, Rózsavölgyi operates two music stores, Rózsavölgyi and Kodály.
Best-known authors: Theodor W. Adorno, Alan Walker, Kenneth Hamilton, Christopher H. Gibbs, Claude Debussy, Tibor Tallián, László Somfai, Oliver Hilmes, Albrecht Wellmer, Arvo Pärt, Christopher Hogwood, Birgit Nilsson.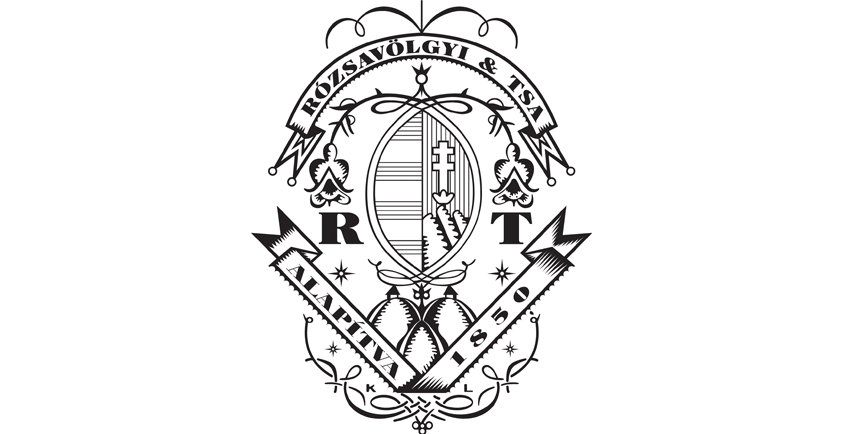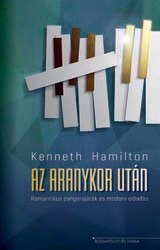 H-1086 Budapest,
4–8. Dankó Street,
HungaryPhone: +36 1 2109600
Fax: +36 1 2101488
E-mail: lira@lira.hu